Come and Get Involved !
Rotary is not the stuffy old mens club you might think!

We invite you to a

come and see for yourself at a

typical, but OPEN evening
with dinner
Take a look at our diary, if there is a speaker you would like to hear be our guest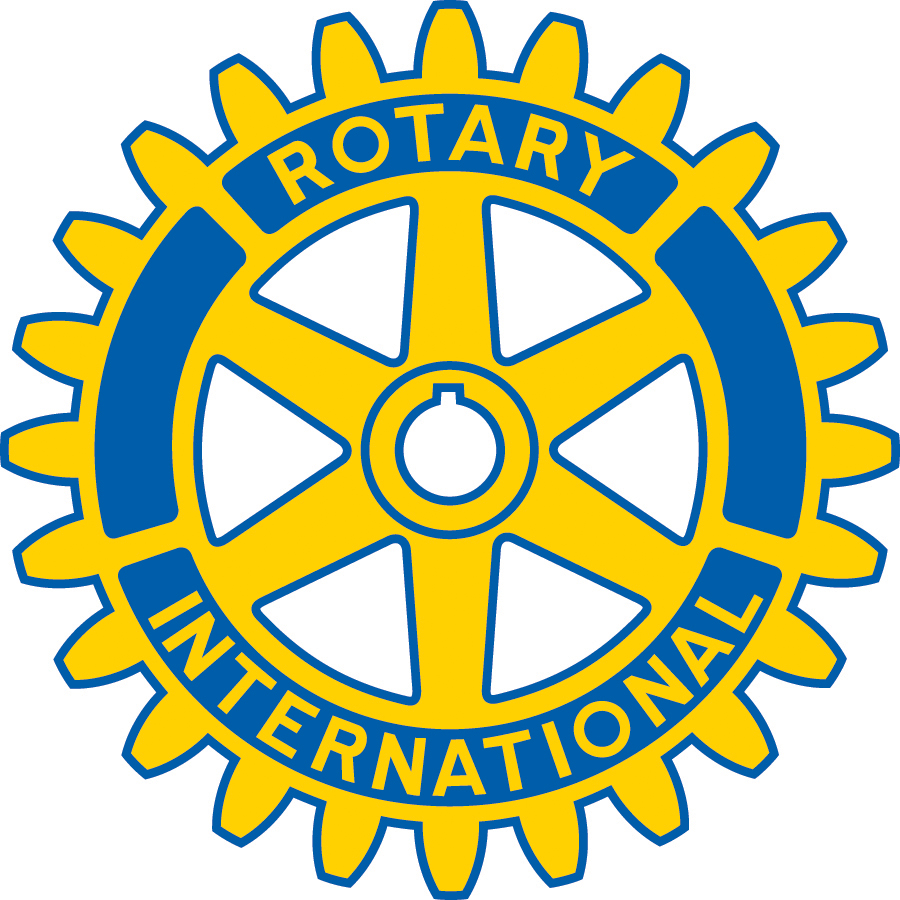 Is now the time you would like to "put a little back" and have fun doing so?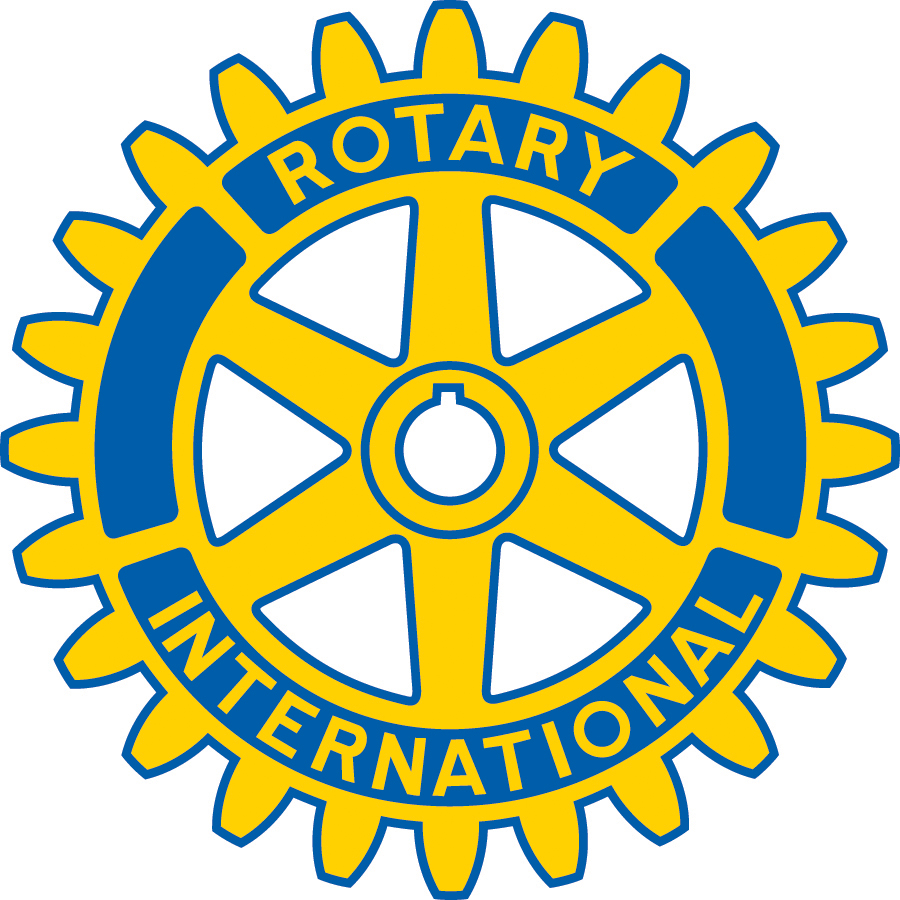 Help others less fortunate whilst expanding your own horizons and experiences?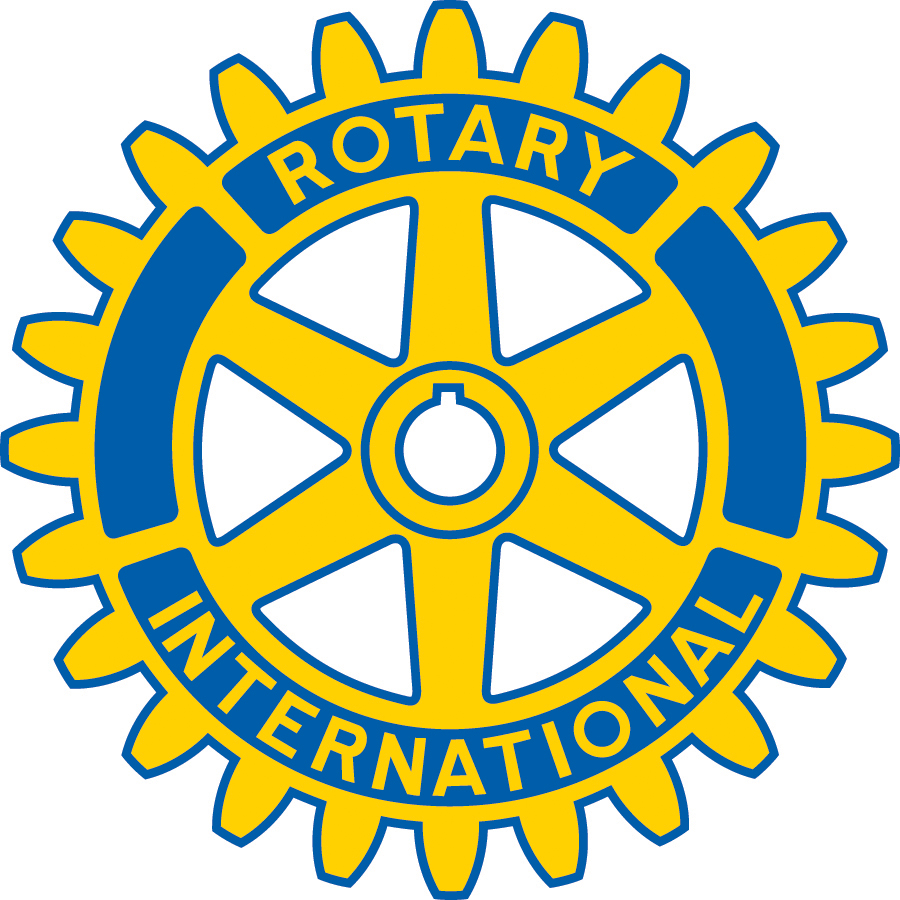 Would you like to meet new, like-minded people in your local area?
Come and see "Rotary in action". That's our challenge to you.
We have 4, but would welcome
more females
Please phone before coming to check details with Angela on 07836688519
At the Ballroom, The Broadway Hotel, The Broadway, (opposite the Railway Station)
6.45pm for 7.00pm.
The Club meets most Monday evenings and is open to men and women of all ages
Please phone to check details and to book in.
(Fun, Friendship and Fundraising)
The Rotary organisation was established in 1905 and now there are 1.2 million members of 31,000 clubs in 166 countries around the world. The movement is non-political and non-religious and is the largest international service organisation of its kind in the world. Did you know that Letchworth Howard was the first Rotary Club in East Anglia to admit women and that it later had the first lady president in the 1080 District (East Anglia) ?
Over the years the club has supported a wide range of local, national and international charities. In some cases this is financial help but it also includes "service" projects.
For instance, we furnished a room at Ernest Gardiner Day Hospital,

We provide "days out" for under-privileged children,

Take deprived children to a local pantomime every Christmas

Provide transport for housebound elderly residents

We help to fund eye camps in Africa

Support Wateraid – running water in villages of developing countries

We assemble emergency boxes which are shipped to disaster areas.
Interested?….make that phone call now and come along